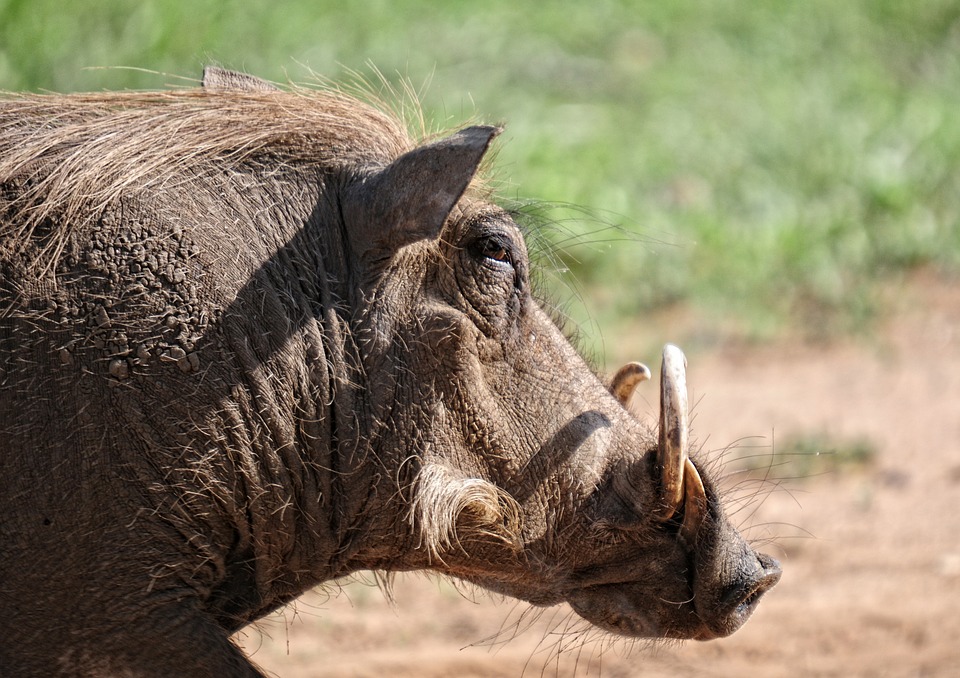 As promised, this week we follow up Meerkats with our Warthog episode. Warthogs became even more loved after their appearance in Disney's Lion King movies. Timon the Meerkat was best friends with Pumbaa the Warthog. Warthogs are one tough species. Living in Africa, they have evolved to survive in some of the harshest environments for any animal.
Please considering supporting us at Patreon HERE.
For one cup of "good" coffee a month you can support your favorite podcast and give back to conservation. We also offer bonus episodes and supporter only content. We also donate portions of what we raise to a conservation organization each month. We will be sending money to Australia for relief this month and have supported African Penguins, African Wild Dogs, White Sharks in recent months and many other species thanks to our donors.
 Show notes HERE