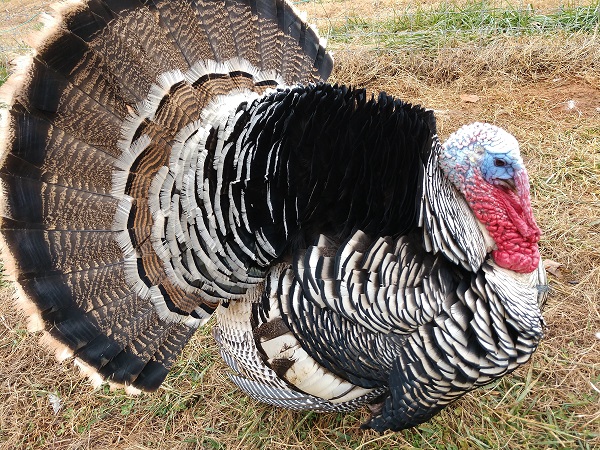 To honor the US Thanksgiving holiday this week we chat about the Turkey. Native to the Americas the Turkey is an iconic bird that has always been associated with Thanksgiving. These ground dwelling birds are amazing in their own right. While millions of domestic turkeys are consumed worldwide, wild Turkeys were faced with extinction. In this episode we discuss their incredible rebound and all their fun and interesting facts.
For one cup of "good" coffee a month you can support your favorite podcast on Patreon and give back to conservation. With your support we were able to donate to the Coral Reef Foundation, Red Panda Network, helped provide chum ($$) for OCEARCH, funding to train rangers in Africa with Global Conservation Force and so much more. We also offer bonus episodes and supporter only content.  Please considering supporting us at Patreon HERE.
Thank you so much for your support!
Show notes