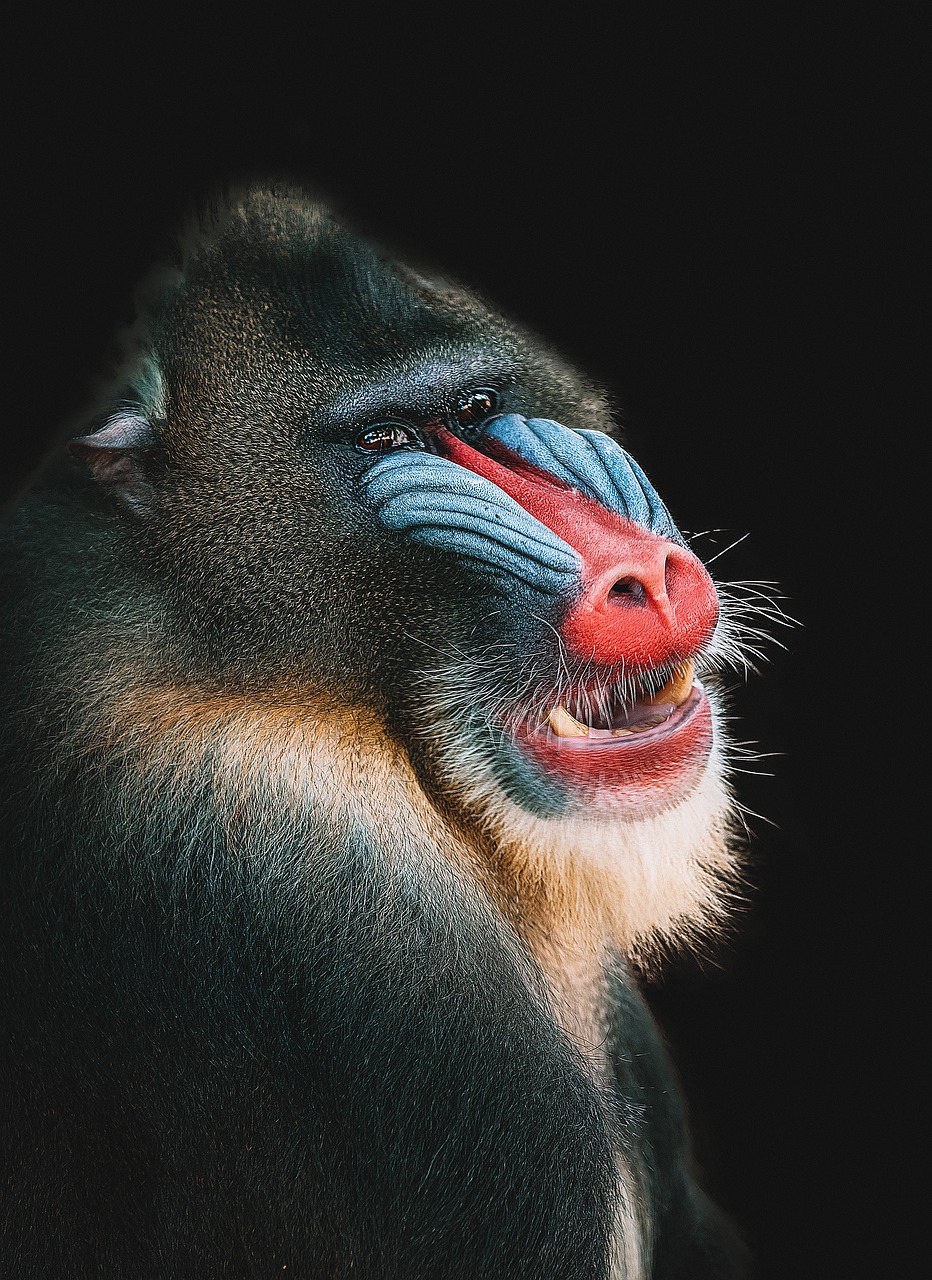 We are back to cover another primate. The colorful Mandrill amazes any that are fortunate to see it. Located in Central Africa, Mandrills are some of our distant cousins that are in danger of extinction. They also display some of the most amazing colors in the animal kingdom and just how they do this will amaze you.
For one cup of "good" coffee a month you can support your favorite podcast on Patreon and give back to conservation. With your support we were able to donate to the Red Panda Network, helped provide chum ($$) for OCEARCH, funding to train rangers in Africa with Global Conservation Force and so much more.We also offer bonus episodes and supporter only content.  Please considering supporting us at Patreon HERE.
Thank you so much for your support!
Show notes HERE