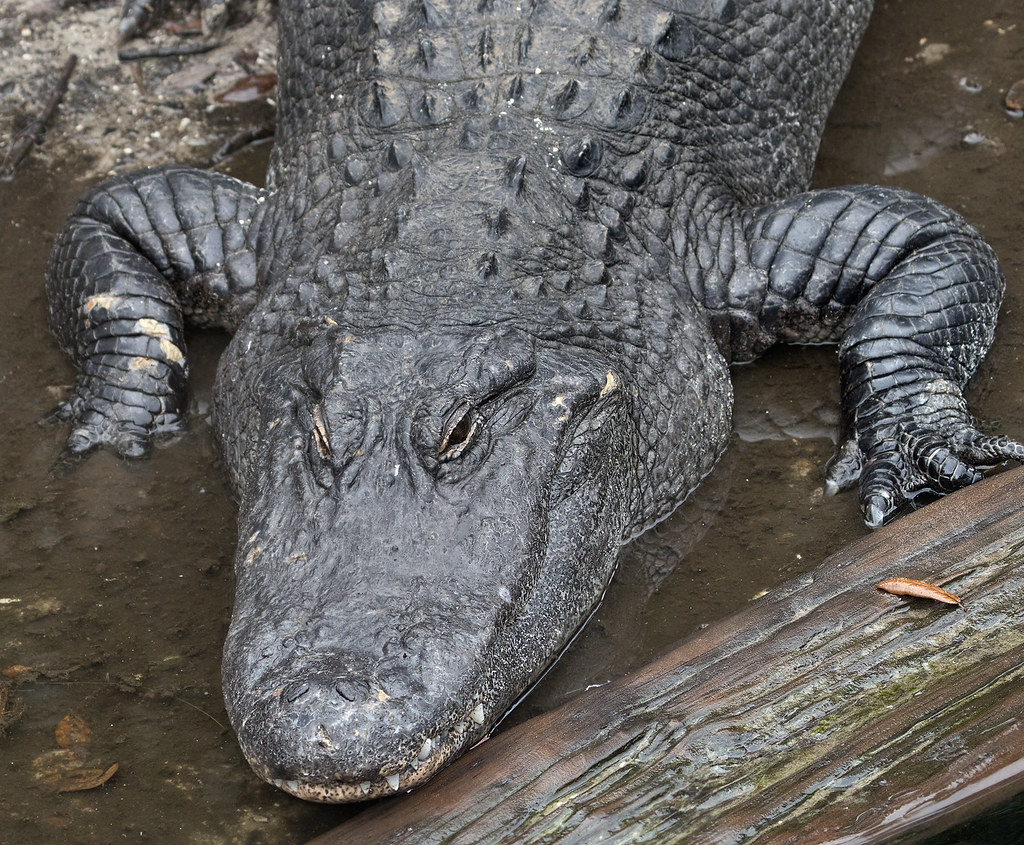 We welcome back Angie to this week's podcast covering the American Alligator. This species is near and dear to both of us as the "Gator" is the official mascot for the University of Florida. A tradition is any child born in Gainesville, Florida is known as a "Gator Baby." So this week, we dedicate this episode to our kids, who all are Gator babies! 
The Alligator is a massive apex predator native to North America. As a reptile, the Alligator has survived for tens of millions of years and was almost at risk of extinction in the mid 20th century. With focused conservation they have rebounded and are another conservation success story. Today there are over 5 million Alligators living in the United States alongside humans. They are a critical predator to our natural water ways and exhibit some incredible behaviors. We know you will enjoy learning about this special reptile. 
For one cup of "good" coffee a month you can support your favorite podcast on Patreon and give back to conservation. With your support we were able to donate to the Coral Reef Foundation, Red Panda Network, helped provide chum ($$) for OCEARCH, funding to train rangers in Africa with Global Conservation Force and so much more. We also offer bonus episodes and supporter only content.  Please considering supporting us at Patreon HERE.
Thank you so much for your support!
You can visit our website HERE