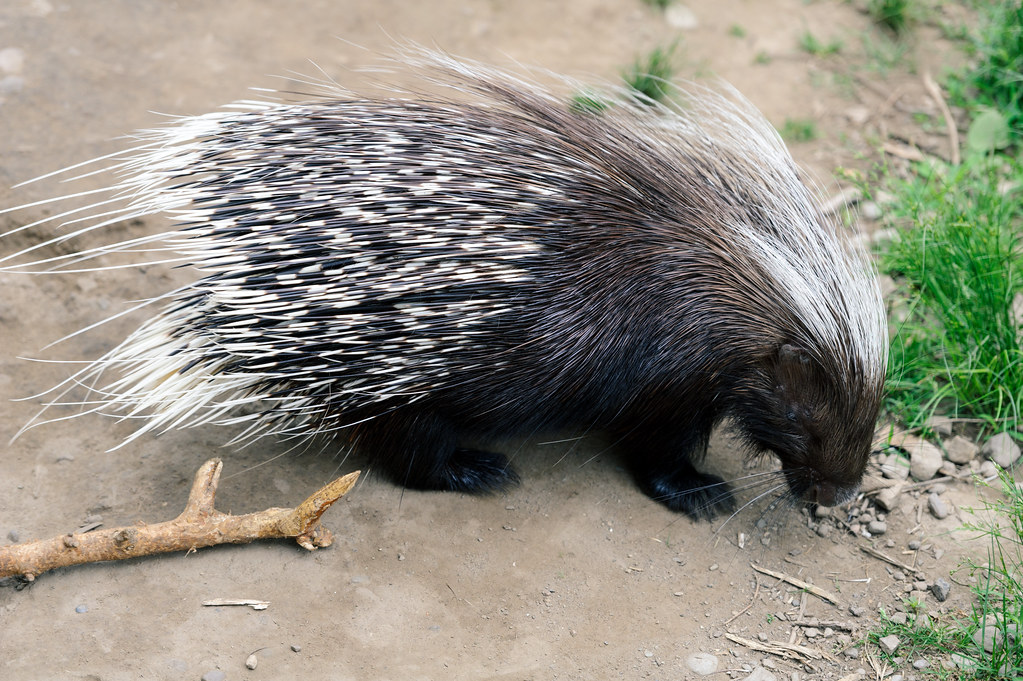 In this week's podcast we head back to Africa and cover an iconic but often forgotten species, the porcupine. These rodents are masters of the defense and predators often come out on the losing end when they mess with these. African Crested Porcupines are just one of numerous species of Old World porcupines. Many other species of the Old World Porcupines inhabit other parts of Africa, Asia and Europe. The New World Porcupines inhabit North, Central and South America and interestingly enough are not that closely related to the Old World Porcupines. This is just another fascinating species we cover and hope you enjoy this one. 
For one cup of "good" coffee a month you can support your favorite podcast on Patreon and give back to conservation. With your support we were able to donate to the Coral Reef Foundation, Red Panda Network, helped provide chum ($$) for OCEARCH, funding to train rangers in Africa with Global Conservation Force and so much more. We also offer bonus episodes and supporter only content.  Please considering supporting us at Patreon HERE.
Thank you so much for your support!
You can visit our website HERE