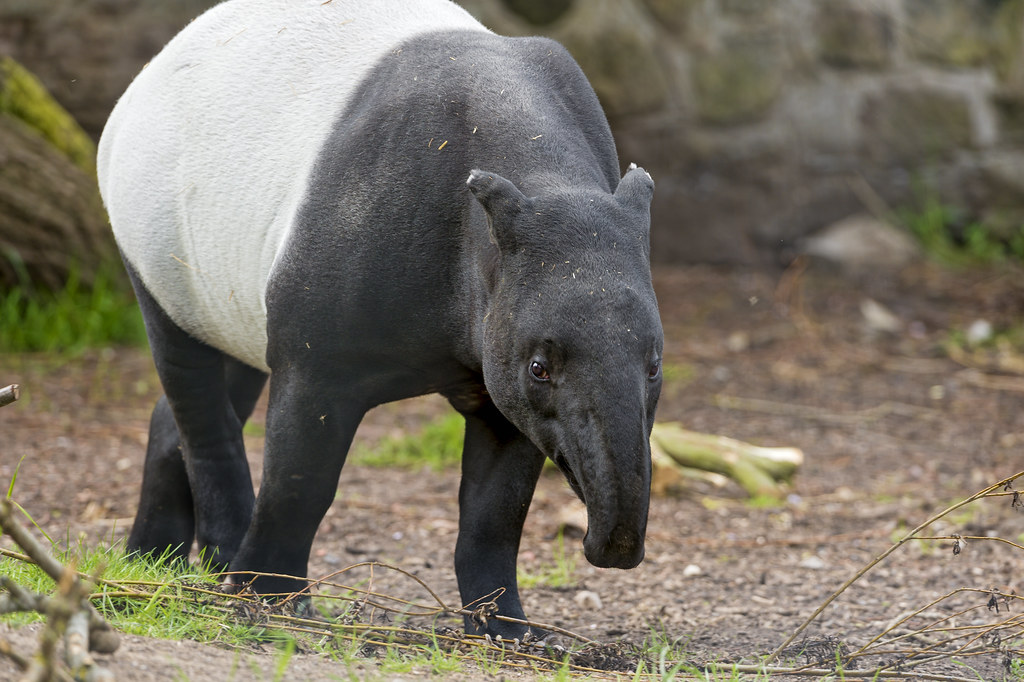 This week we talk about one of the world's oldest mammals, the Tapir. Specifically, we focus on the Malayan Tapir. The Tapirs are fascinating animals that have changed little over the past 30 million years. What makes them even more intriguing is, the Malayan Tapir lives in South East Asia, whereas the other species of Tapir live in Central and South America. While they have diverged nearly 20 million years ago, they differ little in their body composition or behaviors. We had so much fun chatting about these rather large herbivores. Sadly, all the species of Tapir are in serious decline and heading towards extinction. They are well worth learning about and fighting for. 
For one cup of "good" coffee a month you can support your favorite podcast on Patreon and give back to conservation. With your support we were able to donate to the Coral Reef Foundation, Red Panda Network, helped provide chum ($$) for OCEARCH, funding to train rangers in Africa with Global Conservation Force and so much more. We also offer bonus episodes and supporter only content.  Please considering supporting us at Patreon HERE.
Thank you so much for your support!
You can visit our website HERE