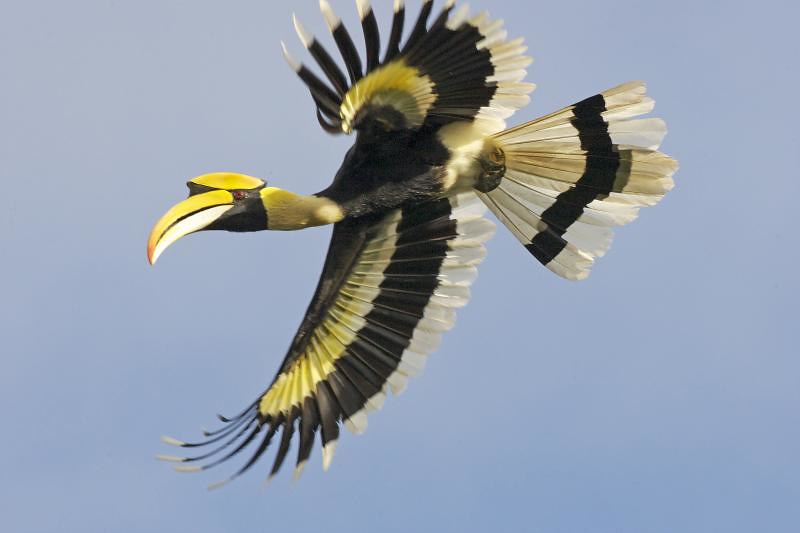 This week's podcast introduces an amazing bird from Asia, the Great Hornbill. These creatures are members of a large family of unique looking birds due to the large casques atop their heads. The Great Hornbill ranges from India to the Philippines and is on a trajectory towards extinction. What makes hornbills especially unique are their nesting behaviors, which are almost too radical to be believed. This week we also welcome a special guest who had the pleasure of working with hornbills and he gives us some insight into their behaviors. Due to the destruction of their habitat and for the fact they are often hunted for their casques and feathers, the Great Hornbill is in trouble. These are big and beautiful birds that need our help, and are well worth learning about. 
For one cup of "good" coffee a month you can support your favorite podcast on Patreon and give back to conservation. With your support we were able to donate to the Coral Reef Foundation, Red Panda Network, helped provide chum ($$) for OCEARCH, funding to train rangers in Africa with Global Conservation Force and so much more. We also offer bonus episodes and supporter only content.  Please considering supporting us at Patreon HERE.
Thank you so much for your support!
You can visit our website HERE