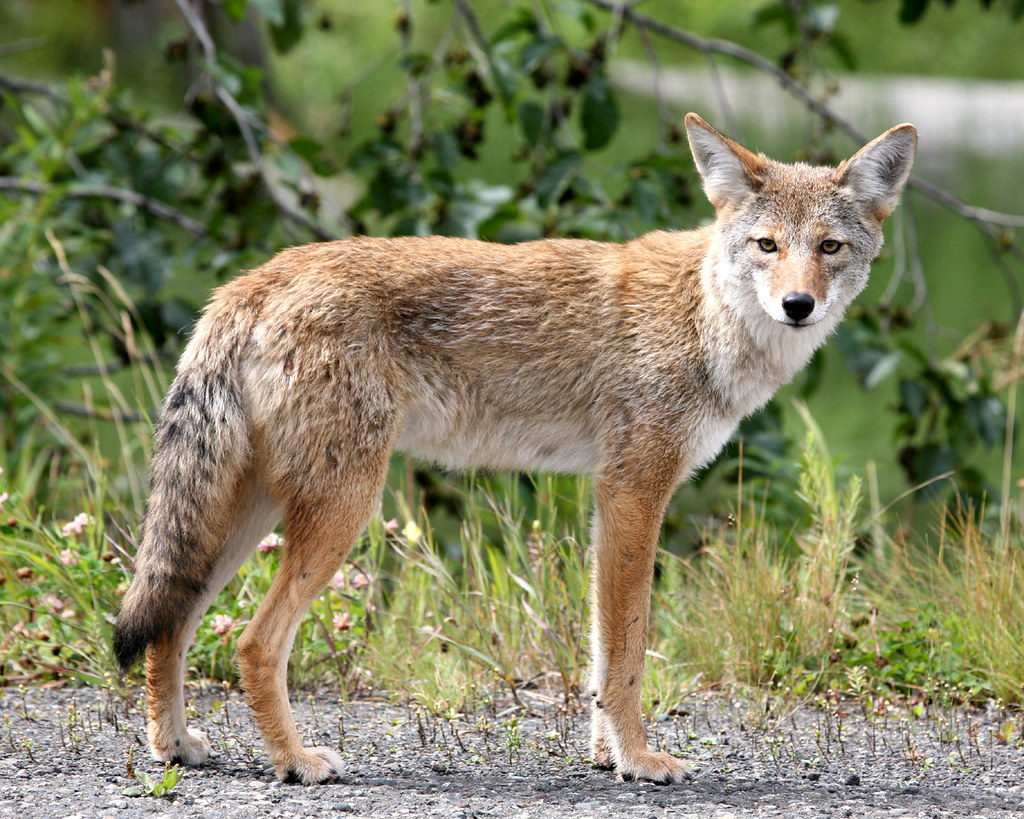 As much as we enjoy learning about each species, this week we were pleasantly and extremely surprised by what we learned about the Coyote! This is not the first canid we have covered, but one that just left us speechless. The Coyote is a master of survival and adaptation. They are the first non-invasive species we know of whose range has actually substantially increased due to human activity. Because grey wolves have been persecuted to near extinction, Coyotes have filled part of their niche and expanded their territories. Coyotes live among many people throughout North and Central America, are a common site and persecuted as a pest. They are just a spectacular and very much misunderstood animal. Coyotes are well worth your time to learn more about. 
For one cup of "good" coffee a month you can support your favorite podcast on Patreon and give back to conservation. With your support we were able to donate to the Coral Reef Foundation, Red Panda Network, helped provide chum ($$) for OCEARCH, funding to train rangers in Africa with Global Conservation Force and so much more. We also offer bonus episodes and supporter only content.  Please considering supporting us at Patreon HERE.
Thank you so much for your support!
You can visit our website HERE