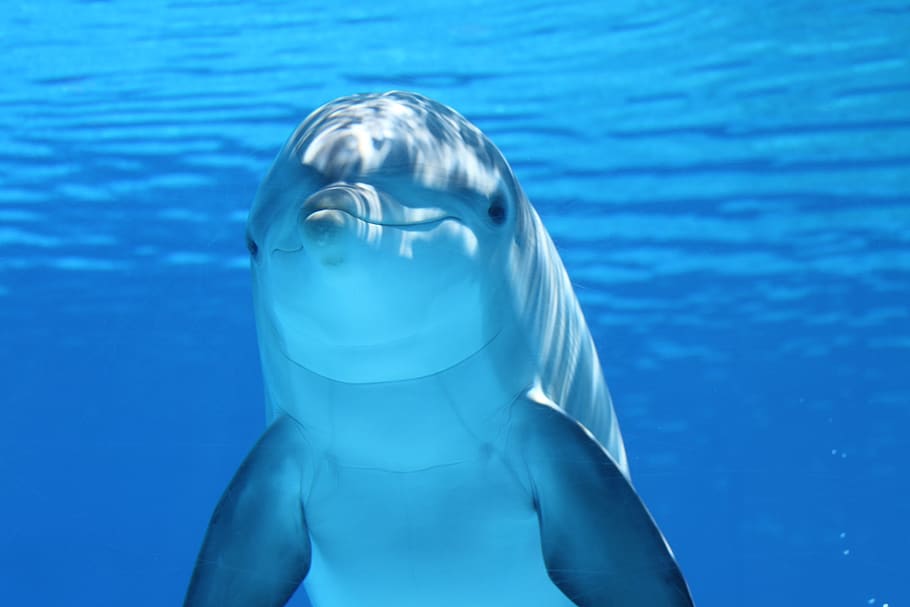 As we observe 'Plastic Free July," we return to the ocean to learn about the much loved Bottlenose Dolphin. We are always blown away by these special aquatic mammals. Dolphins are recognized as incredibly intelligent mammals and in this week's podcast we especially focus on their incredible behaviors. You will not want to miss it. Also, most are now aware that our oceans are continually polluted with plastics and other garbage. We briefly highlight these issues and more facing dolphins, whales and all other aquatic life. You can join us this month and pledge to reduce your own plastic consumption and waste. 
If you would like to join us this Plastic Free July you can join us https://plasticfree.ecochallenge.org/ and search for the All Creatures Podcast team. Please help to keep our oceans clean. 
For one cup of "good" coffee a month you can support your favorite podcast on Patreon and give back to conservation. With your support we were recently able to send money to the American Cetacean Society and Project Coyote conservation groups. We also offer bonus episodes and supporter only content. 
Please considering supporting us at Patreon HERE.
You can  also visit our website HERE