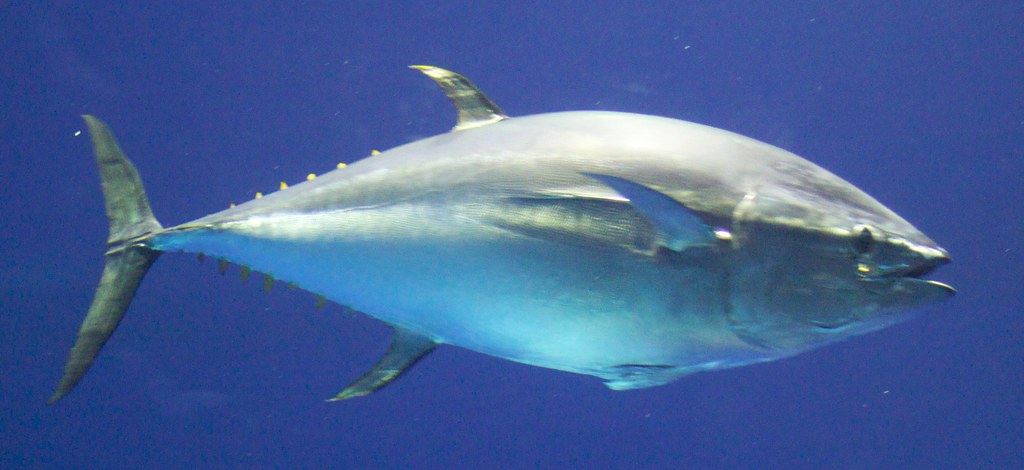 While tuna is a fish many eat around the world, these fish are heading towards extinction. This is especially true of the most prized Bluefin Tuna. In fact, one 600 lb. Bluefin Tuna sold for $3 million USD at a market in Japan making this fish one highly sought after. The result is, Bluefin Tuna now number only 3.3% of their historic population. This is also distressing because tuna are some of the most unique and amazing fish in our world's oceans. They exhibit especially unique physiology and behaviors not observed in other fish. This week we take a deep dive (pun intended) into the world of tuna, with a particular focus on the Bluefin Tuna. The good news is, conservation efforts are being made around the world to not only protect Bluefin Tuna, but the other tuna species. We have so much to learn about our oceans and all the species that inhabit it. 
For one cup of "good" coffee a month you can support your favorite podcast on Patreon and give back to conservation. With your support we were recently able to send money to the American Cetacean Society and Project Coyote conservation groups. We also offer bonus episodes and supporter only content. 
Please considering supporting us at Patreon HERE.
You can  also visit our website HERE