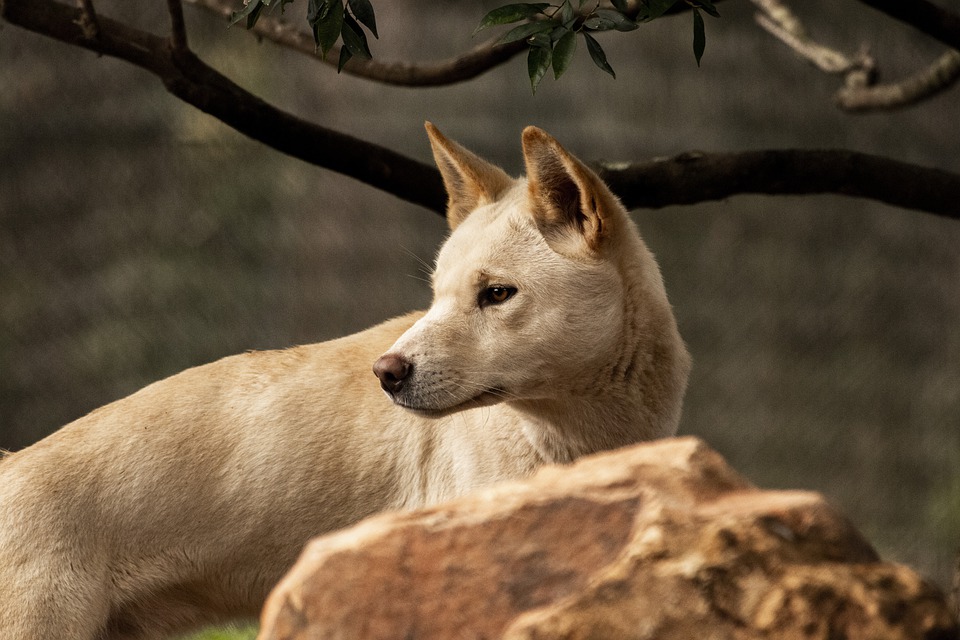 One of the more iconic mammals of Australia, this week we cover the Dingo. As a member of the Canid family, Dingos are technically not native to Australia. Rather, they were introduced by humans thousands of years ago. However, Dingos have remained relatively untouched from human interference for thousands of years. Today Dingos play a critical role in maintaining balance in Australia's ecosystem. These are amazing animals doing amazing things. It was a real pleasure to bring you this week's podcast covering everything Dingo!!
For one cup of "good" coffee a month you can support your favorite podcast on Patreon and give back to conservation. With your support we were recently able to send money to the American Cetacean Society and Project Coyote conservation groups. We recently posted a bonus episode, the Blue Footed Booby, for our Patreon only subscribers and will be offering more bonus content soon!
Please considering supporting us at Patreon HERE.
You can  also visit our website HERE