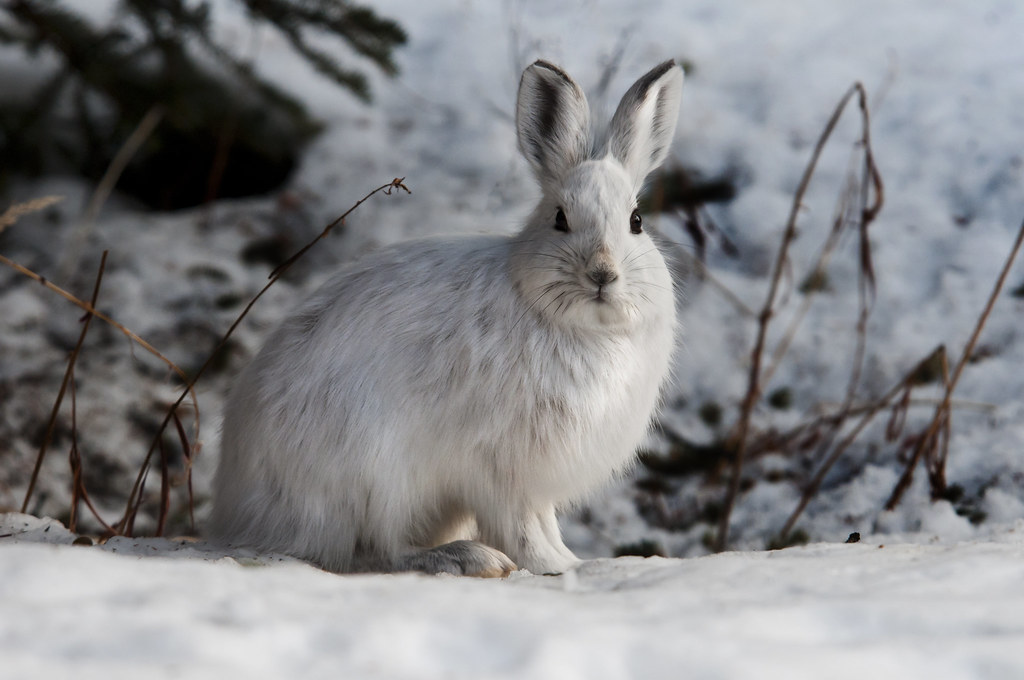 One of nature's most crafty survivalist, the Snowshoe Hare, has evolved to change its coat to match its environment. White in the winter, and brown in the summer, Snowshoe Hairs blend in to avoid becoming a meal. Hares differ from rabbits in many ways, but as lagomorphs, they are some of natures most important animals. They serve a critical role in our complex ecosystem food webs. Many do not realize just how much these animals are in danger. In fact, many species of rabbits and hares are in trouble and populations are trending downwards. For the Snowshoe Hare, climate change is a real threat and is starting to have dire consequences. We cover this and much more with another amazing species with an amazing story to tell. 
For one cup of "good" coffee a month you can support your favorite podcast on Patreon and give back to conservation. With your support we are able to send money to conservation organizations monthly chosen by our Patreon supporters. We recently posted a bonus episode, the Blue Footed Booby, for our Patreon only subscribers and will be offering more bonus content soon! Thank you so much for your support and for supporting animal conservation. 
Please considering supporting us at Patreon HERE.
You can  also visit our website HERE