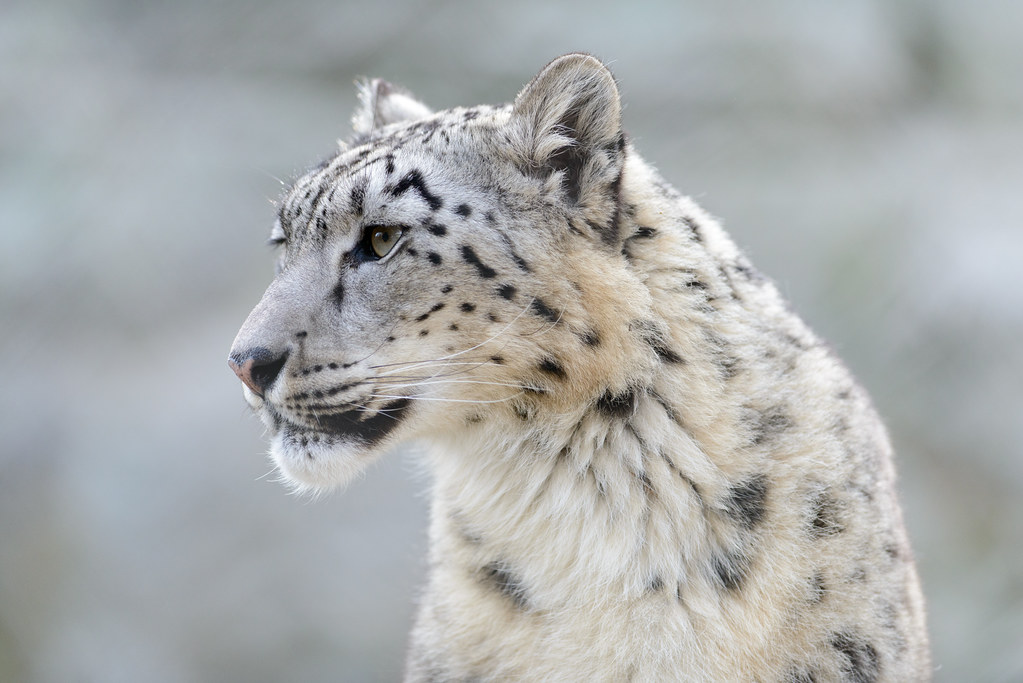 A beloved big cat, Snow Leopards are sadly slipping towards extinction. Yet, there is hope. With possibly less than 3900 Snow Leopards left in the wild, efforts are underway to save these big charismatic cats. As one of the big 5 species of big cats, Snow Leopards live in some of the most remote alpine environments on our planet. As the apex predator, they play a critical role in maintaining a healthy ecosystem. You can learn more this week about them and without doubt they are a fan favorite. 
We dedicate this episode to Rachael from the UK who has been helping us with our website. Please check out her animal artwork and giver her a follow on Instagram at Tilly_Mint08
Also, you can read her write ups on our website HERE
For one cup of "good" coffee a month you can support your favorite podcast on Patreon and give back to conservation. With your support we are able to send money to conservation organizations monthly chosen by our Patreon supporters. We recently posted a bonus episode, the Blue Footed Booby, for our Patreon only subscribers and will be offering more bonus content soon! Thank you so much for your support and for supporting animal conservation. 
Please considering supporting us at Patreon HERE.