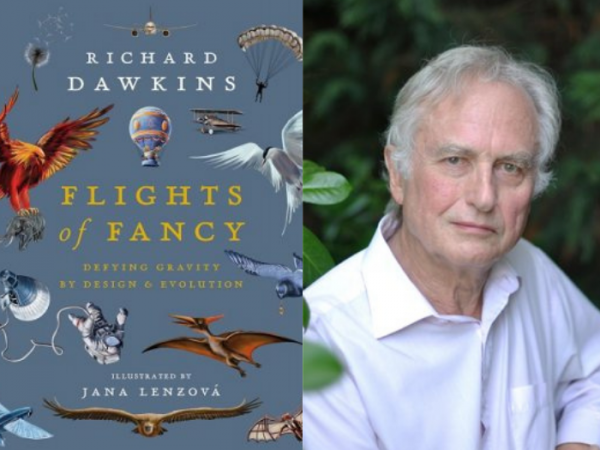 This week we welcome Dr. Richard Dawkins to discuss his latest book, Flights of Fancy Defying Gravity by Design & Evolution. We were both thrilled to speak with one of the world's best known evolutionary biologists and science communicators. Dr. Dawkins is well known for his advocacy for science and on of the world's leading scientific authors. 
We both were very fortunate to be able to read his latest book Flights of Fancy and we both agree it is a must buy. The artwork alone is incredible and worth the price. Additionally, Dr. Dawkins writing style makes reading about science and evolution a real treat. While we discuss the book and the implications of flight, we do chat about where we are in the world with science, conservation and many other topics.
Flights of Fancy will be available in the USA May 3, 2022.  
You can learn more about Dr. Richard Dawkins and the Richard Dawkins Foundation for Reason and Science HERE