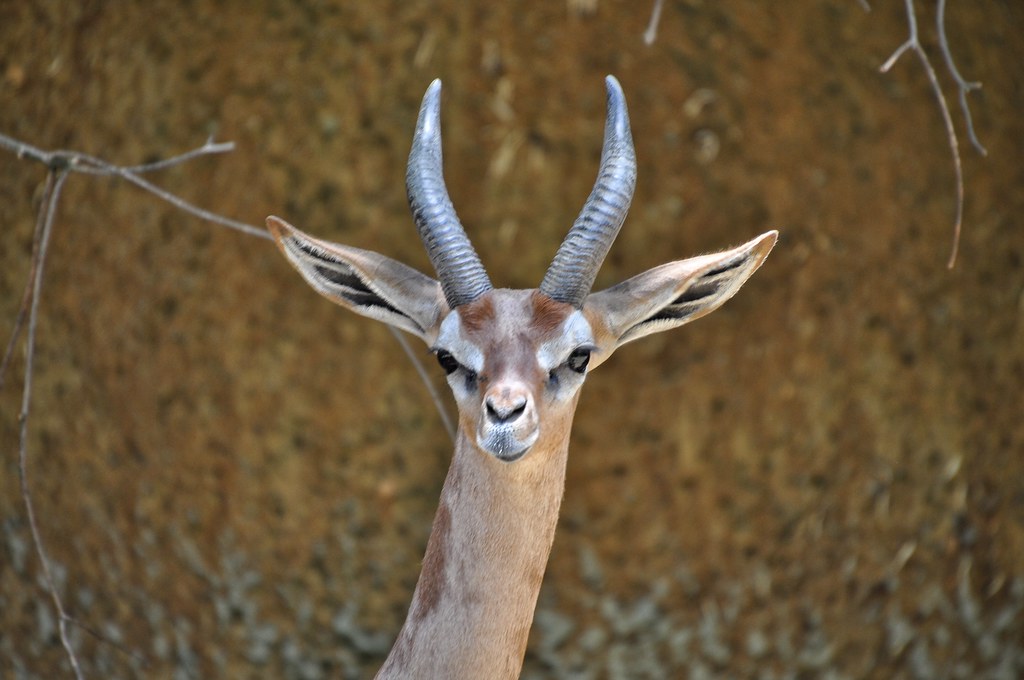 The Gerenuk like a giraffe is a long-necked herbivore. While not closely related to giraffes, the Gerenuk has evolved to grow long necks to reach foliage that many other herbivores cant. They are a very unique antelope species from Africa. In this week's podcast we talk about this species and all its interesting adaptations to survive in the Horn of Africa. The Gerenuk is also sliding towards extinction and we discuss what some conservation organizations are doing to help them. Yet, we do also bring some feel good conservation stories from Africa and just how you may participate as "remote rangers." We hope you enjoy this week's species. 
For one cup of "good" coffee a month you can support your favorite podcast on Patreon and give back to conservation. With your support we were able to donate to the Coral Reef Foundation, Red Panda Network, helped provide chum ($$) for OCEARCH, funding to train rangers in Africa with Global Conservation Force and so much more. We also offer bonus episodes and supporter only content.  Please considering supporting us at Patreon HERE.
Thank you so much for your support!
You can visit our website HERE