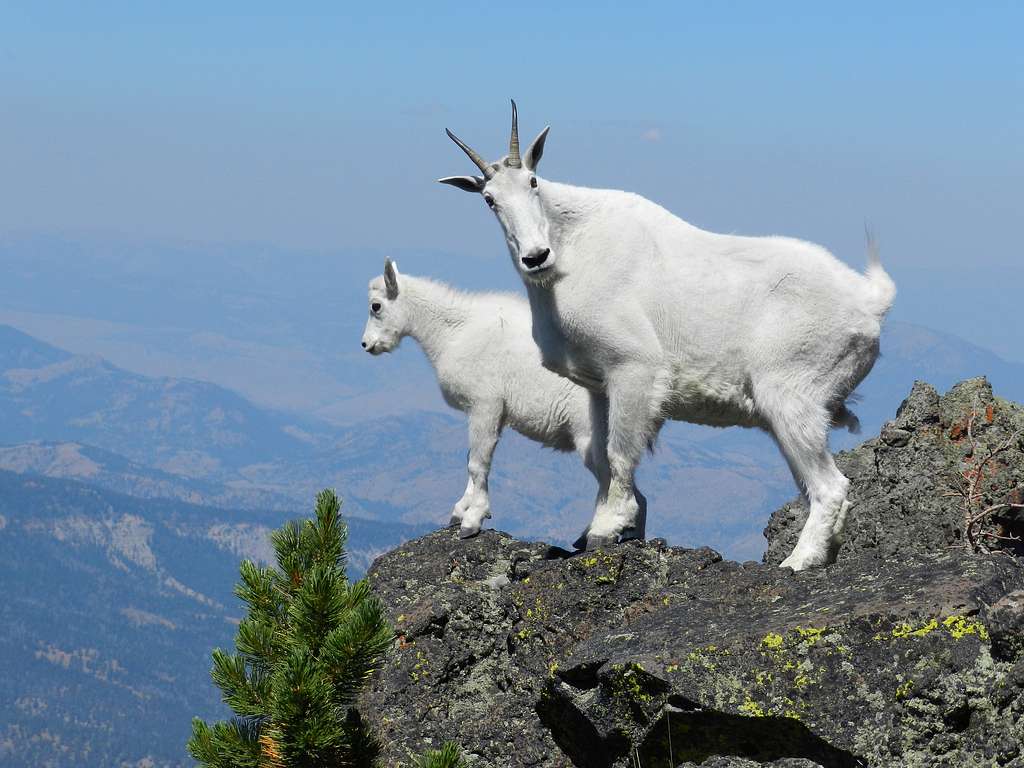 The Rocky Mountain Goat seems to defy gravity. They can scale and leap with ease across some of the most intense terrain on earth. What is especially interesting is the Rocky Mountain Goat is not a true "goat" but rather a "goat antelope." They also are the largest mammal that lives and survives at some of our highest altitudes, as well as in some of the harshest terrain in North America. They are just an absolute wonder to learn about.  While not yet listed as a species threatened with extinction, with climate change and other pressures their populations are in decline. They are a species to keep an eye on. In this week's podcast we explore this species and what makes them one of the most unique mammals on our planet. 
For one cup of "good" coffee a month you can support your favorite podcast on Patreon and give back to conservation. With your support we were recently able to send money to the American Cetacean Society and Project Coyote conservation groups. We recently posted a bonus episode, the Blue Footed Booby, for our Patreon only subscribers and will be offering more bonus content soon!
Please considering supporting us at Patreon HERE.
You can  also visit our website HERE