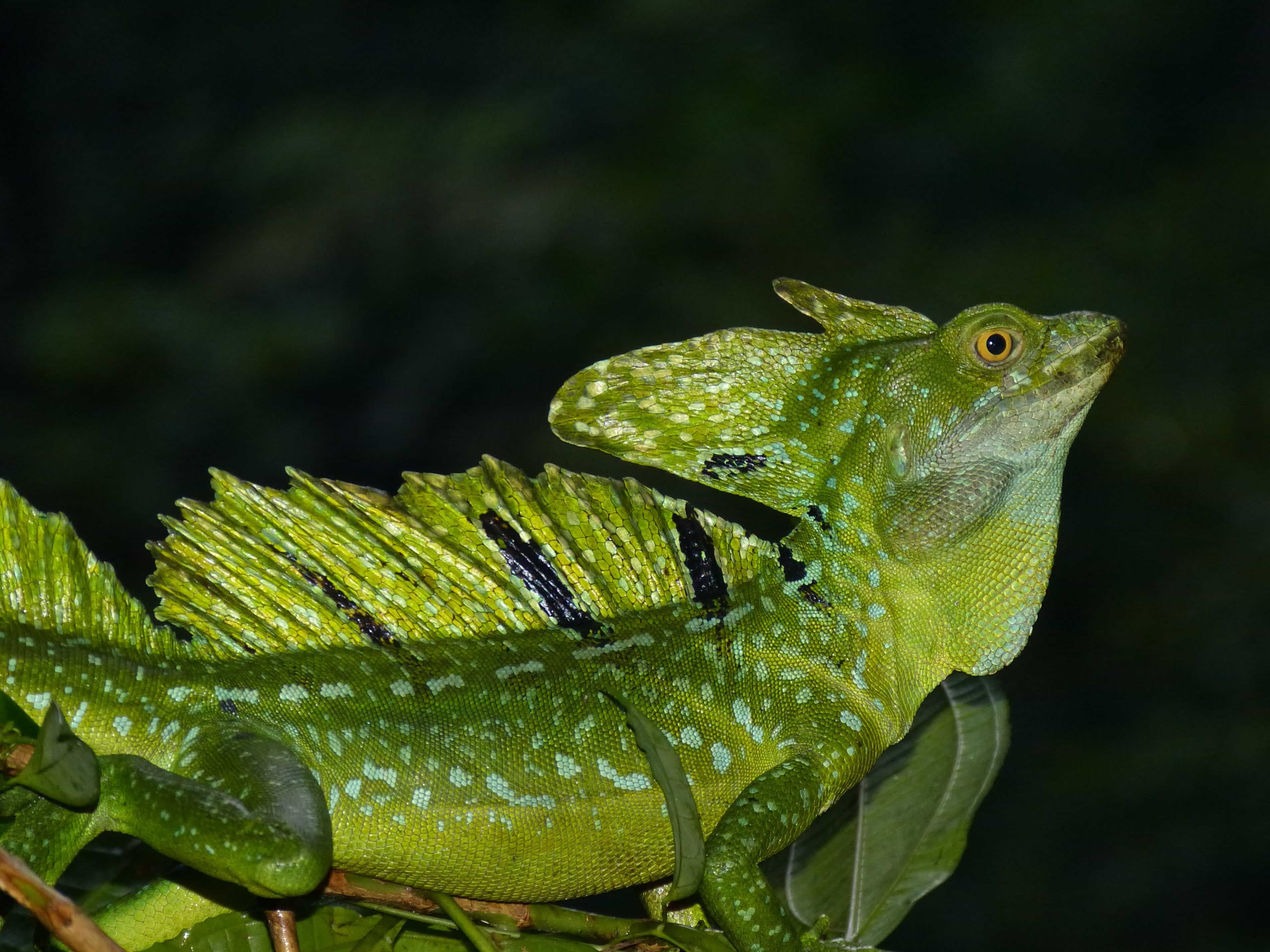 Basilisks are some of the most charismatic reptiles currently living on our planet. Yet, not really known for their beauty, but rather more for their incredible ability to literally run across water. There are four species of Basilisk whose primary ranges are in Central America, with some ranging as far north as Mexico, and some ranging as far south as the the northern portions of South America. Generally, all four species of Basilisk are not in crisis, yet. Central America is a global conservation hot spot, as habitat destruction has pushed many species to the brink. We talk about this and more. This week is everything Basilisk and learning about just how they can walk on water is mind blowing and we feel privileged to share this knowledge with you. 
HERE is just one of the many videos available showing a Basilisk running on water 
For one cup of "good" coffee a month you can support your favorite podcast on Patreon and give back to conservation. With your support we are able to send money to conservation organizations monthly chosen by our Patreon supporters. We recently posted a bonus episode, the Blue Footed Booby, for our Patreon only subscribers and will be offering more bonus content soon! Thank you so much for your support and for supporting animal conservation. 
Please considering supporting us at Patreon HERE.